Hi, I'm Aldin Osmanagic.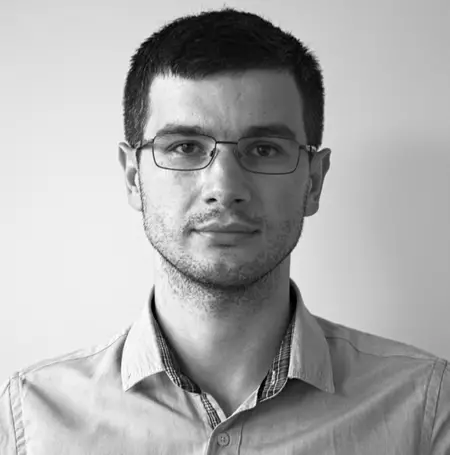 For over 14 years, I have gained various industrial certifications (Zabbix Certified Expert – ZCE, Cisco Certified Network Professional – CCNP), extensive knowledge and practical experience with open-source monitoring systems, computer networking, python programming, and Linux.
Currently, I work as a senior system engineer at company Sedam IT and as a lecturer at Algebra University College.
---
Why BestMonitoringTools.com?
I started this site to share my experience with monitoring tools, to review them and to track key innovation in leading monitoring tools on the market.
I will cover all domains of monitoring: fault, performance, netflow, APM, and log management so I hope you will stay awhile and listen…